Denver's dispensary lock down lasted a full three hours before the people revolted via socially distanced lines for weed.
Here's how this shook out. Around 2 PM yesterday, Mayor Hancock announced during a press conference that dispensaries (and liquor stores) would close at 5 PM Tuesday.
Then the people were like: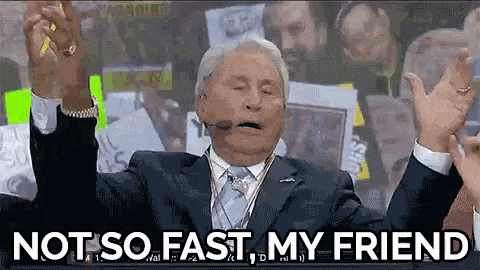 Within an hour, there were insane lines at dispensary. Dispensary owners got on the horn & emailed the governor's office. Governor Polis then stepped in–as he had already green lit pickup for dispensaries–and told Hancock to get his Hancock off this legislation.
The people were then like: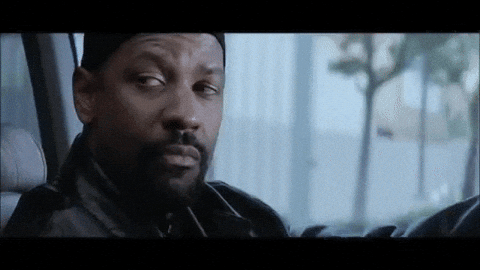 There was then calm in the streets once again.